Meet the engage Global Team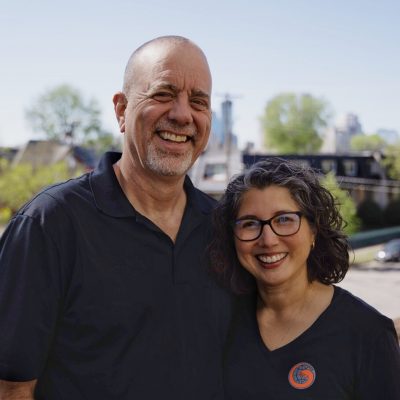 Rick and Nicky Davis
Rick and Nicky have spent over 30 years in pastoral, church planting, and mission mobilization ministry. They planted and pastored churches among Southeast Asian refugees in the U.S before joining a team that planted a church among an unreached people group in Southeast Asia. In 2012, they founded Engage Global with a passion to mobilize and help churches bring unreached people groups into the Kingdom.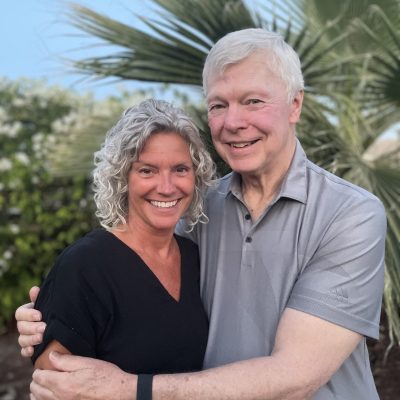 Tom and Sandy Jensen
Tom and Sandy spent 48 years in business, operations and management. Upon retirement they helped start Engage Global in 2012. Tom and Sandy are active on the Board of Directors and in support roles at Engage Global.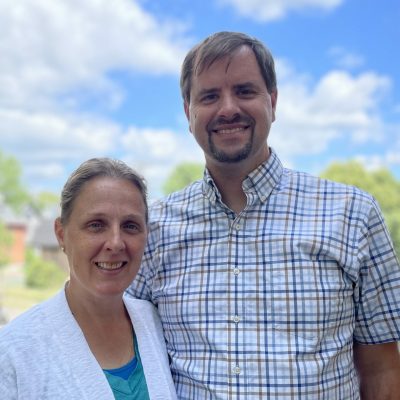 Walt and Mercy
Walt and Mercy spent 8 years overseas focused on reaching an unreached people group in South Asia. They are eager to mobilize many more to connect to God's global story to gather worshippers from all nations.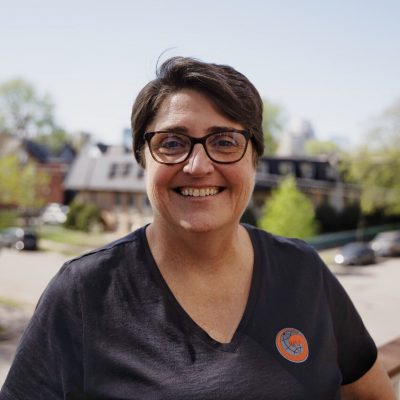 Amy Miller
Amy spent over 5 years in South Brazil mobilizing the Brazilian church to send their own people to the unreached. Since joining Engage Global in 2016, she has been using her administrative gifts to mobilize the U.S. church.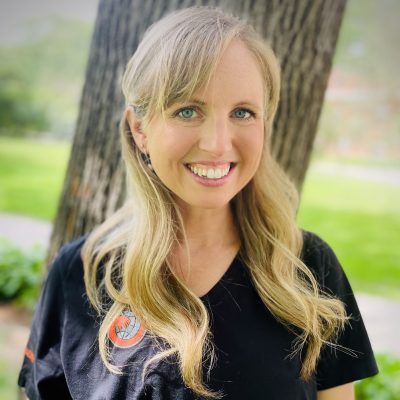 Renee Kim
Renee has been mobilizing God's people for 14 years in the Twin Cities area. Since 2008, she has been coordinating "Perspectives on the World Christian Movement" courses. Renee joined Engage Global staff in 2017. Her heart is to coach individuals to live strategically so that wherever they are, whatever they're doing, they are involved in God's Kingdom work!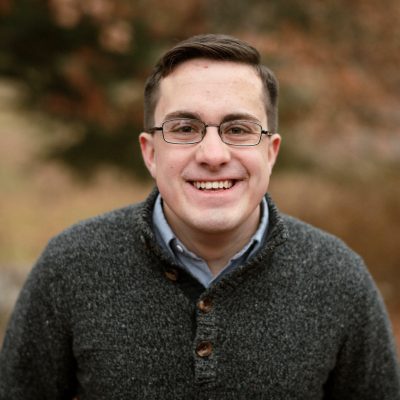 Wesley Prindle
Wesley glimpsed God's heart for the nations while spending a study abroad semester in Asia. He mobilized students for missions at a Bible college in Iowa before moving to Minneapolis in 2020. He joined the Engage Global team in 2022. He is passionate about encouraging Christians to join God in His mission of gathering worshippers from every nation, tribe, people, and language!
ENGAGE GLOBAL'S STATEMENT OF FAITH
The Bible
The Bible is the inspired Word of God and is to be our final authority in all matters of our Christian lives and our daily living. Human authors, under the supernatural guidance of the Holy Spirit, penned the words we read in the Bible. As a result of being inspired of God, it is truth without any mixture or error; it is infallible (Psalm 12:6; 119:105, 160; Proverbs 30:5; 2 Timothy 1:13; 3:16-17; 2 Peter 1:20-21).
God
God is the Creator and Ruler of the Universe. He eternally exists in three persons: the Father, the Son, and the Holy Spirit. These three are equal and are one God (Genesis 1:1, 26-27; 3:22; Psalm 90:2; Matthew 28:19; 2 Corinthians 13:14; 1 Peter 1:3).
Jesus Christ
Jesus Christ is the Son of God born of a virgin. He is equal with the Father and the Holy Spirit. Jesus lived a sinless human life and offered himself as the perfect sacrifice for the sins of all by dying on the cross. He arose from the dead after three days to demonstrate His power over sin and death. He ascended to heaven's glory and will return again to earth to reign as King of Kings and Lord of Lords (Isaiah 9:6; Matthew 1:22-23; John 1:1-5; 14:10-30; Acts 1:9-11; Romans 1:3-4; 1 Corinthians 15:3-4; 1 Timothy 6:14-15; Titus 2:13; Hebrews 4:14-15).
The Human Condition
Mankind is made in the spiritual image of God, to be like Him in character. We are the supreme object of God's creation. Although mankind has tremendous potential for good, we are all marred by sin. Sin separates us from God (Gen. 1:27; Psalm 8:3-6; Isaiah 53:6a; Isaiah 59:1-2, Romans 3:23).
Salvation
Salvation is a gift from God to mankind. We can never make up for our sin by self-improvement or good works. Only by trusting in Jesus Christ as God's offer of forgiveness can we be saved from sins' penalty. Eternal life begins the moment we receive Jesus Christ into our life by faith. Because this eternal life is through Jesus Christ all believers are secure in salvation for eternity. Our salvation is maintained by the grace and power of God, not by the self-effort of the Christian (John 1:12; 14:6; Romans 5:1; 6:23; Galatians 3:26; Ephesians 2:8-9; Titus 3:5; John 10:29; 2 Timothy 1:12; Hebrews 7:25; 10:10, 14; 1 Peter 1:3-5).
Holy Spirit
The Holy Spirit is equal with the Father and the Son as God. He is present in the world to make mankind aware of our need for Jesus Christ. The Holy Spirit indwells a believer at the moment of salvation and provides the power for Christian living, understanding of spiritual truth and guidance in doing what is right. All believers receive spiritual gifts that differ, according to the will of God, to be used for the common good (John 14:16-17, 26; 16:7-13; Acts 1:8; 1 Corinthians 2:12; 3:16; 2 Corinthians 3:17; Galatians 5:25; Ephesians 5:1).
The Church
The Church is the body of Christ, which is composed of all believers who have accepted Christ as Savior (1 Corinthians 12:12-13).
Get practical help to transform the way your church does global missions.
Click below to compare our training options.